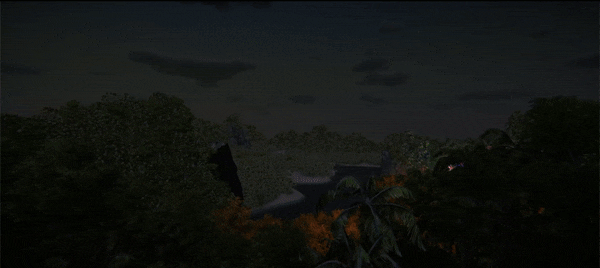 It started with a waterfall.
Originally a daytime scene but the rainbow glow was a little magical as a moonlit night scene.
A hidden lake with the ruins of some ancient civilization.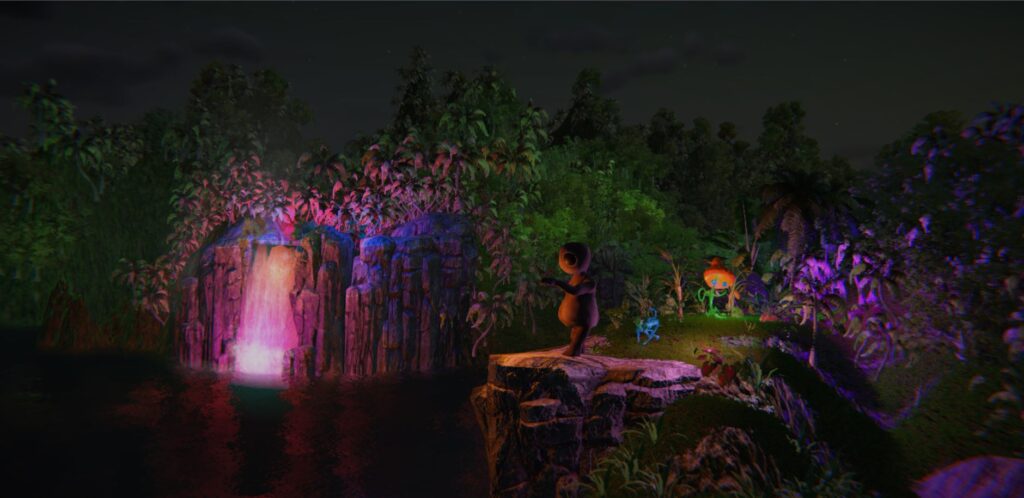 For the environment I started with the sculpting tools directly in Unity's terrain element, creating the lake basin surrounded by tall hills with a central waterfall.
For the nearby rock outcropping as well as the waterfall I used individual rock models to build them up.
Vegetation was initially scattered procedurally then filled in by hand.
The Aquas plugin was used for the lake water, the dynamic sky with moonlight and clouds is from Enviro.
Stock Unity waterfall with multi-colored lights behind.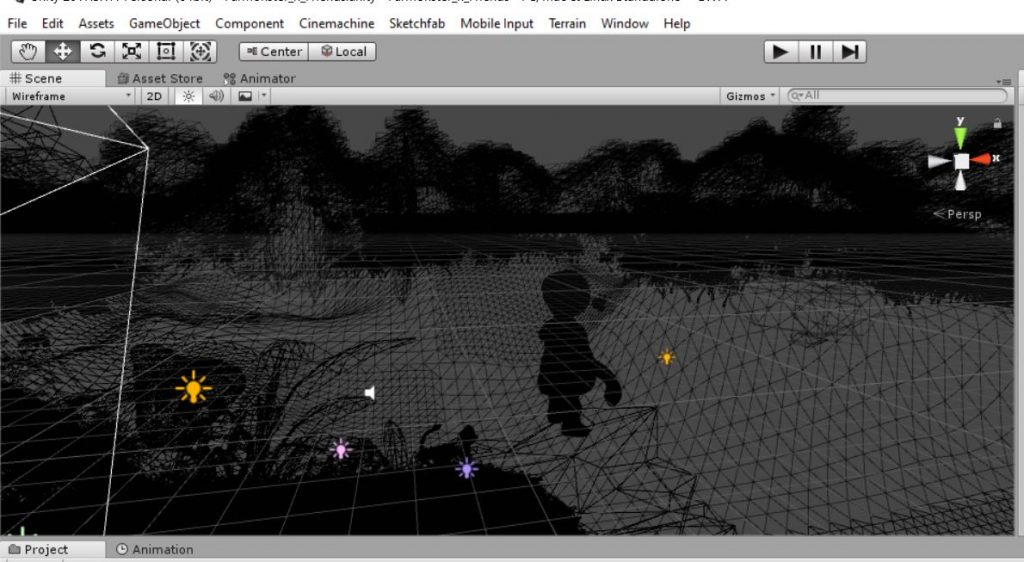 The ruins, inspired by Angkor Wat were very quickly sculpted in VR using Oculus Medium knowing they would be dark and in the far background.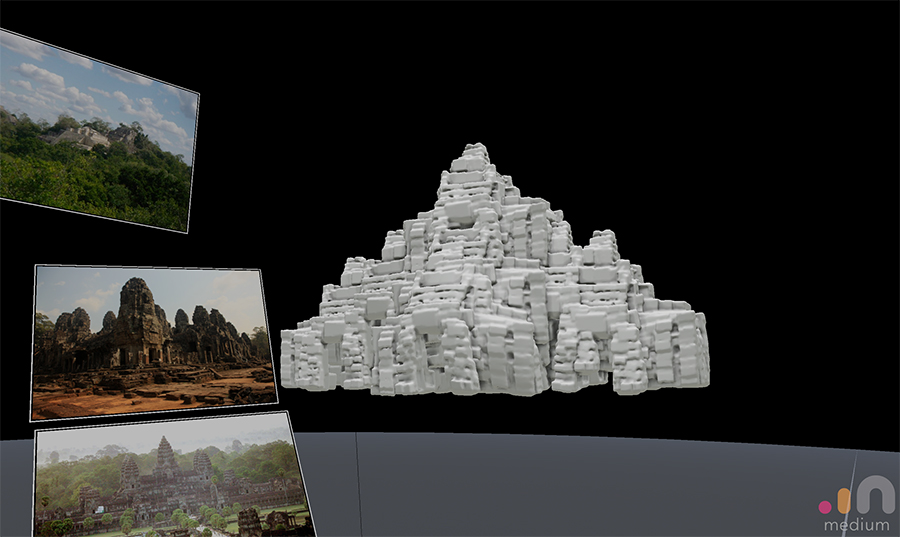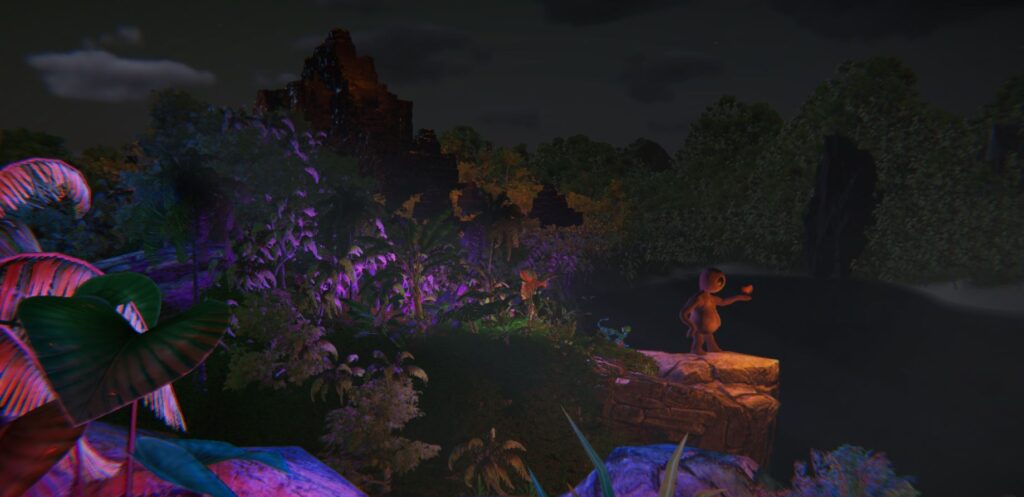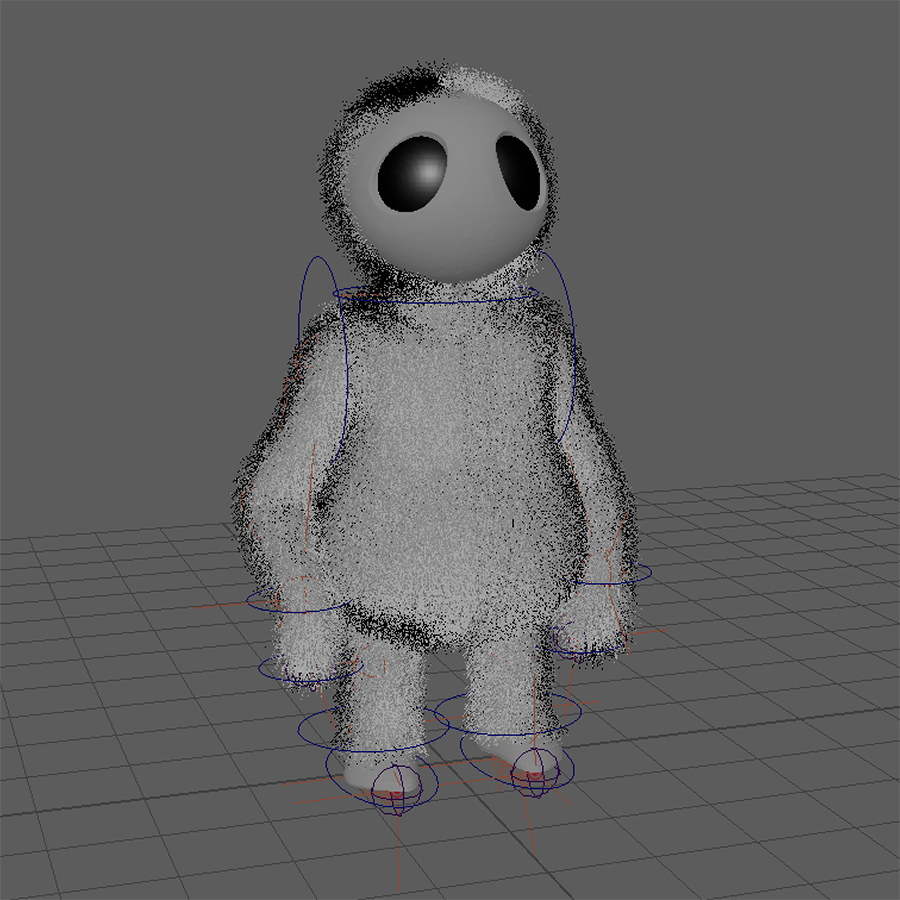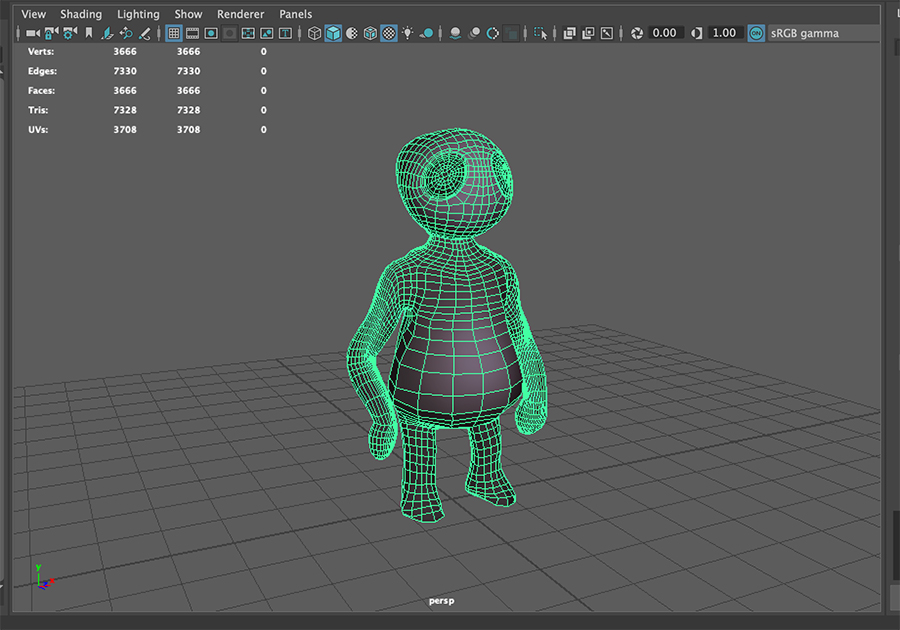 Fur Monster, the main character was sculpted in Zbrush and retopologized and rigged in Maya.
Originally with xgen hair, later omitted.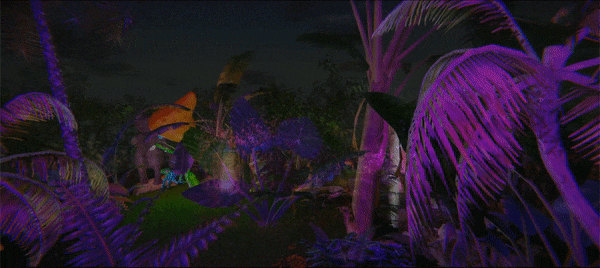 The friends were all sculpted in Medium.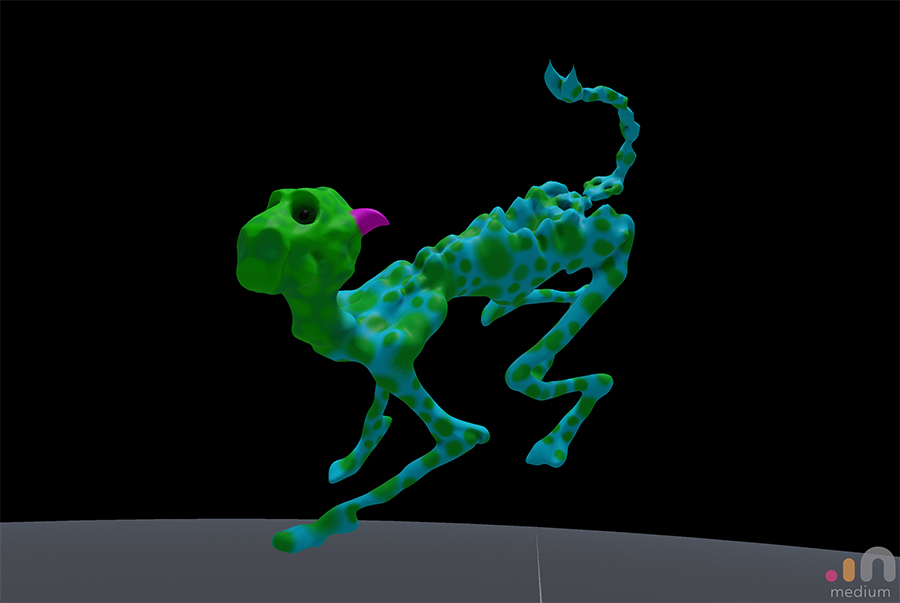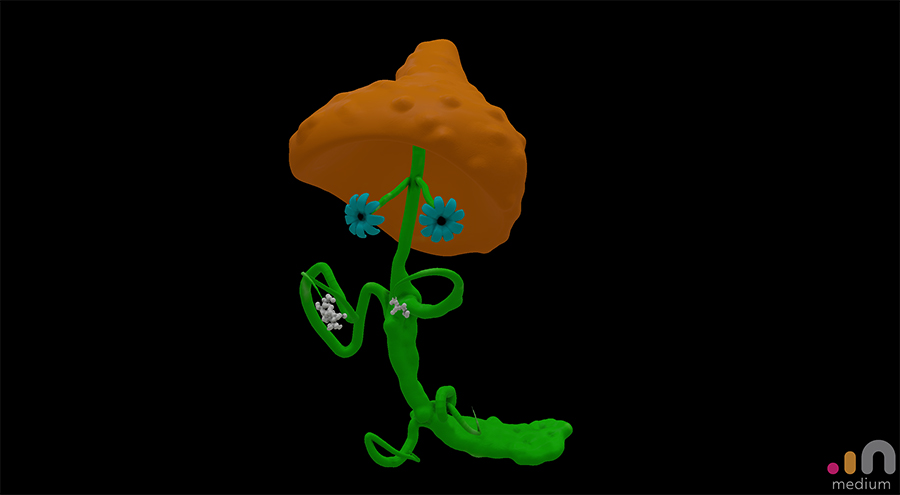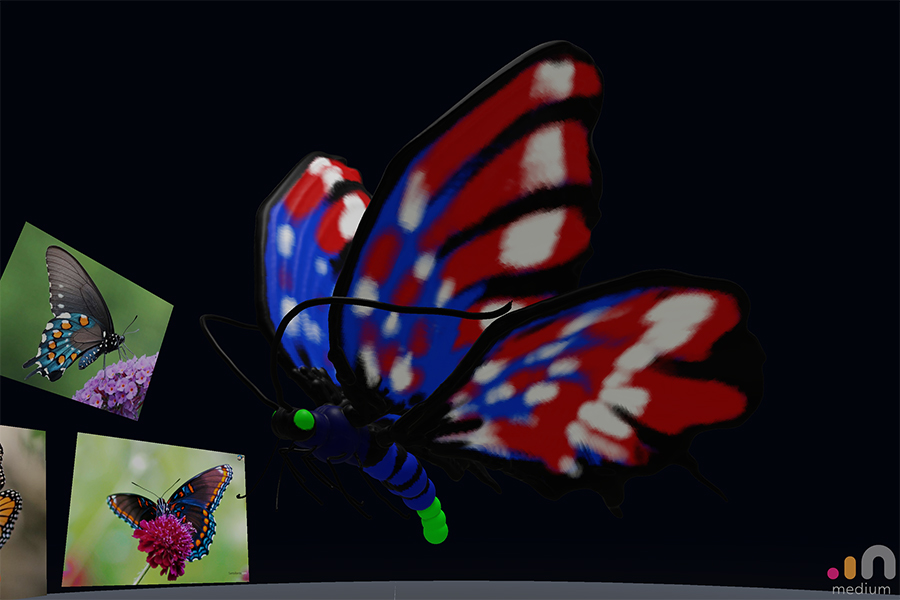 The Butterfly was brought into Maya via Meshmixer, then rigged and animated before coming into Unity.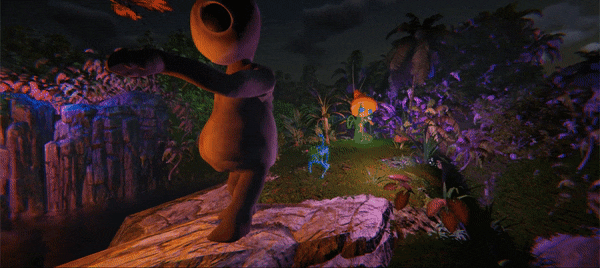 Software used:
Oculus Medium
Autodesk Meshmixer
Zbrush
Unity
Maya
Photoshop