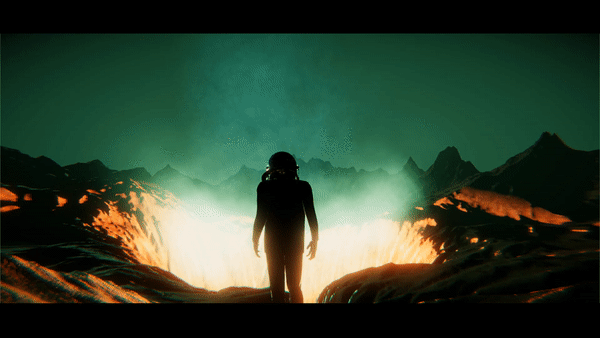 With a determined gait, our intrepid traveller approaches the steaming entrance to someplace purely loathsome.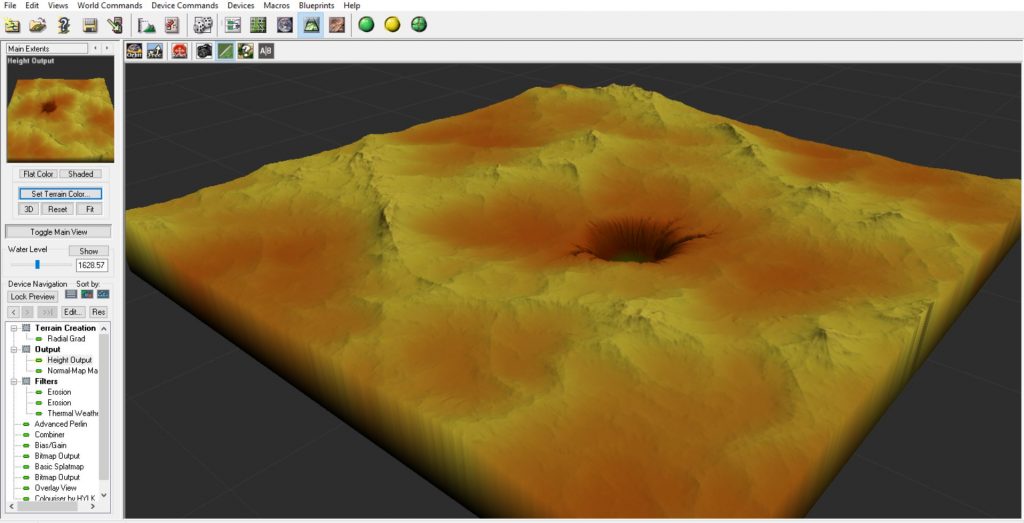 This project was started in WorldMachine, inspired by the still smoldering Darvaza gas crater in Turkmenistan.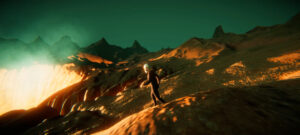 The landscape was brought into Unity where particle effects were used to create the steam.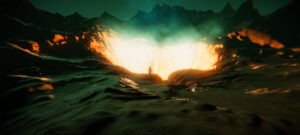 Much experimentation was done with lighting and post-processing.
Software used:
WorldMachine
Unity
Maya
Photoshop