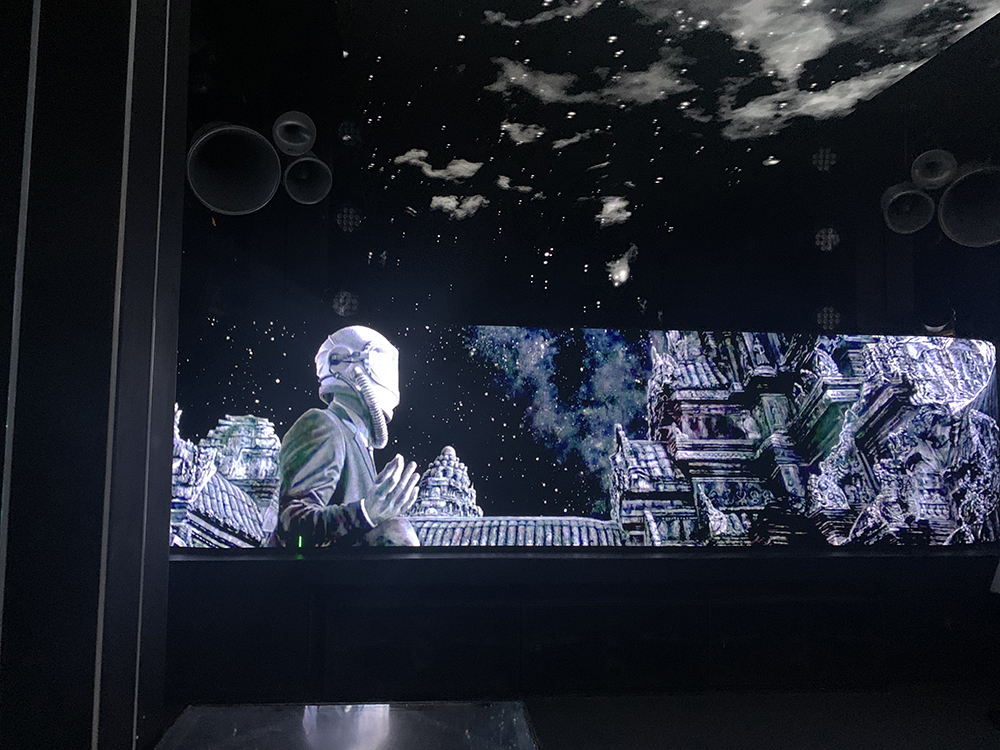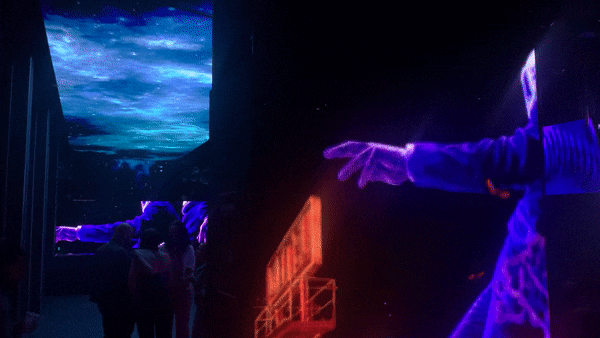 Thursday September 30th is the return of Chillin' this time at Mirus Gallery. As part of ArtBar I'll have 3D works and animated paintings displayed on the screens inside the club. After the last few years of working on these personal 3D projects I'm super proud to get this work off my hard drive and for people to see it somewhere other than clips on a phone. On the newly revamped display setup at Mirus it looks amazing.
If you're interested in commissioning a 3D project contact here.
Thanks to Irene at Pearce at Mirus for organizing this opportunity.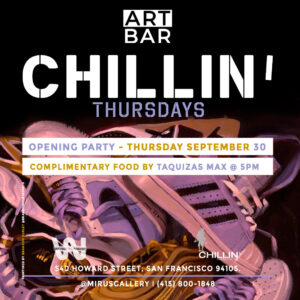 Join us Thursday September 30, 2021 from 5-10pm for happy hour at ART BAR
Complimentary food will be provided by Taquizas Max
Live painting will be present by Youben Kim
Video Installation by Alec Huxley
Psychonauts Exhibit
Music provided by:
Gargar
Sachiko
Stoned Tone
Freakpusher
Irene Hernandez-Feiks
540 Howard St.
San Francisco CA