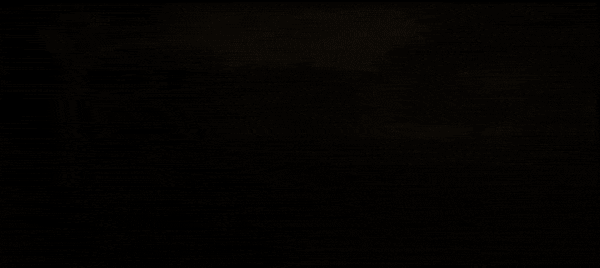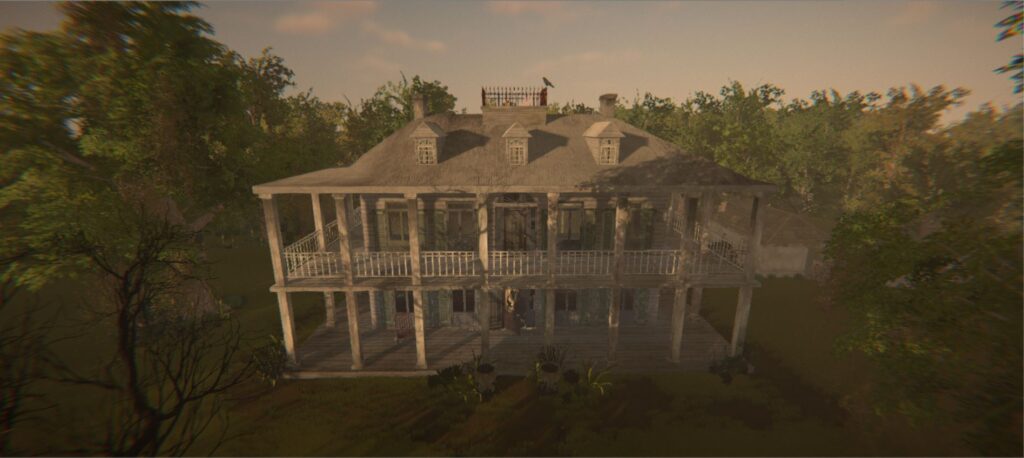 Along the banks of a sweltering bayou sits an empty mansion.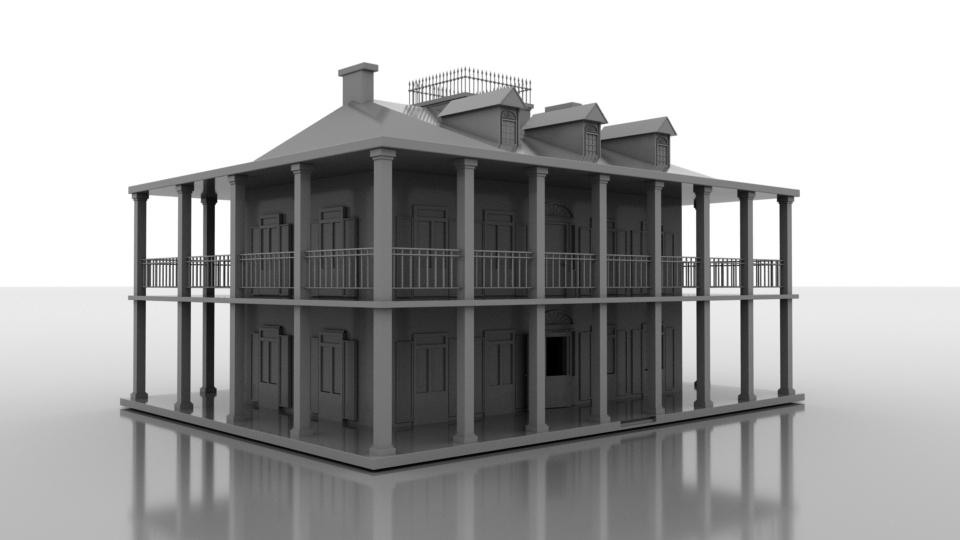 The building modeled in Maya.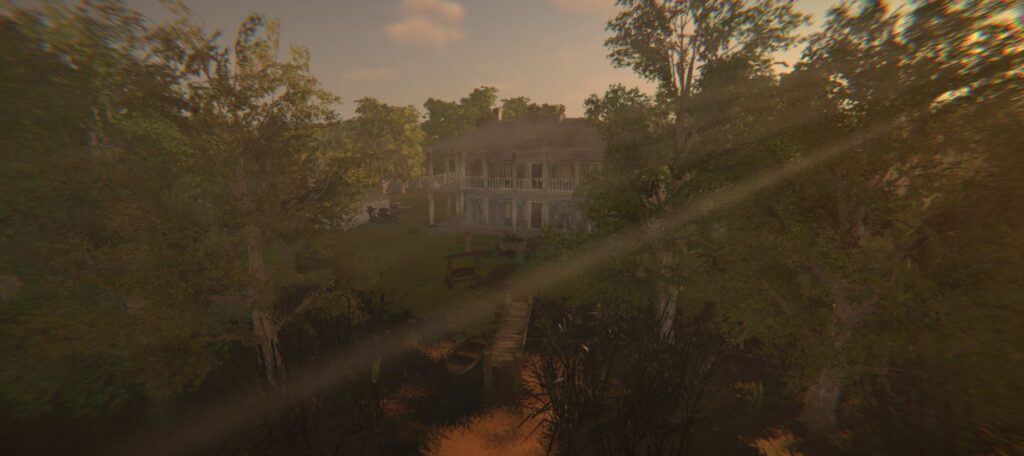 Everything was assembled in Unity where the Enviro plugin was used for dynamic light and sky.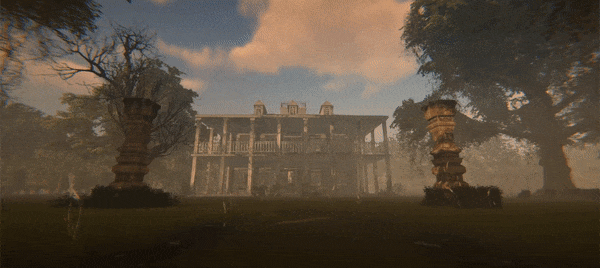 The tree generation tool in Unity was used to make something that looked like Spanish moss and draped on trees, the house, everywhere.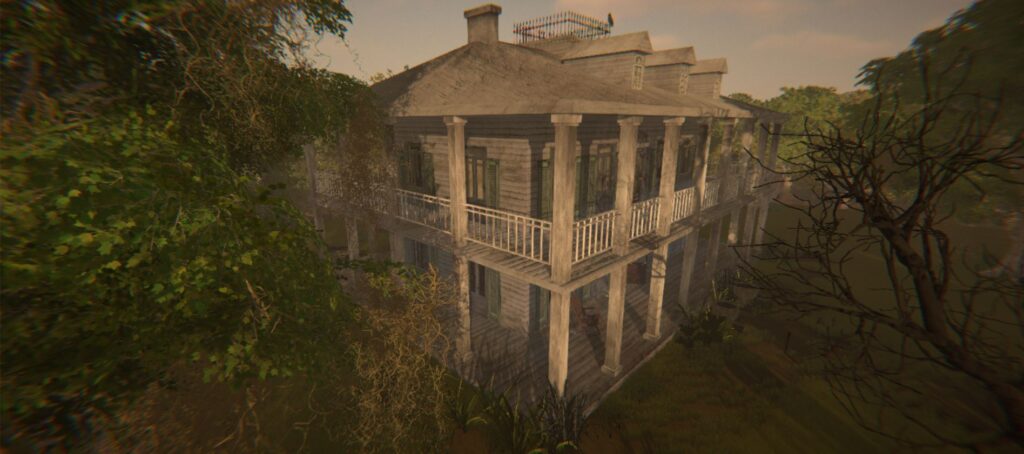 Megascans assets were used for additional vegetation.
To the model of a little girl a transparent green shader was applied.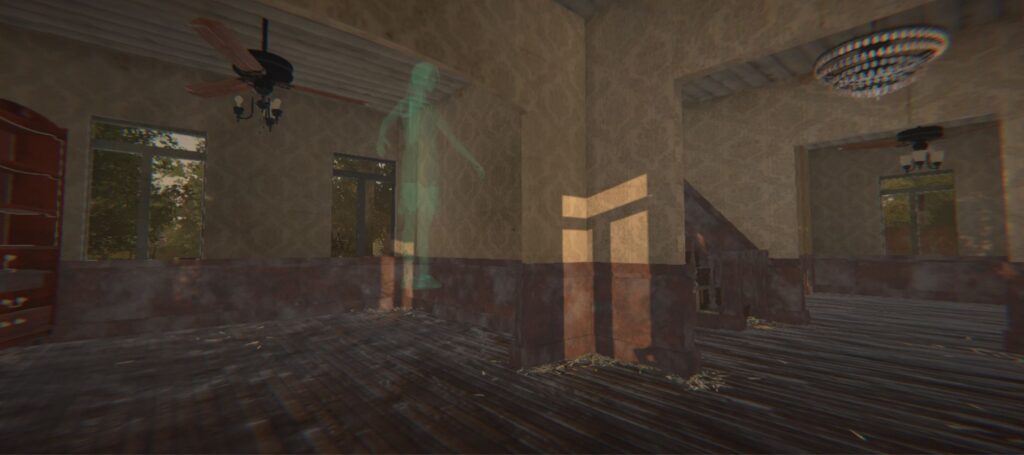 And added a little levitation animation along with fading in and out of visibility.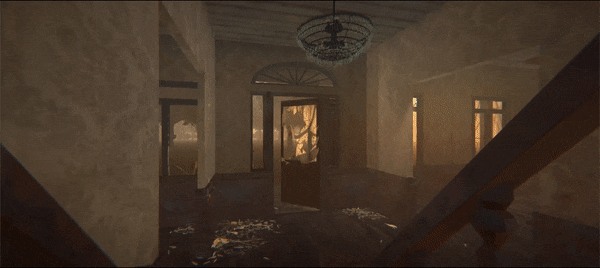 A la Texas Chainsaw Massacre, a farmhouse lurks nearby on the grounds.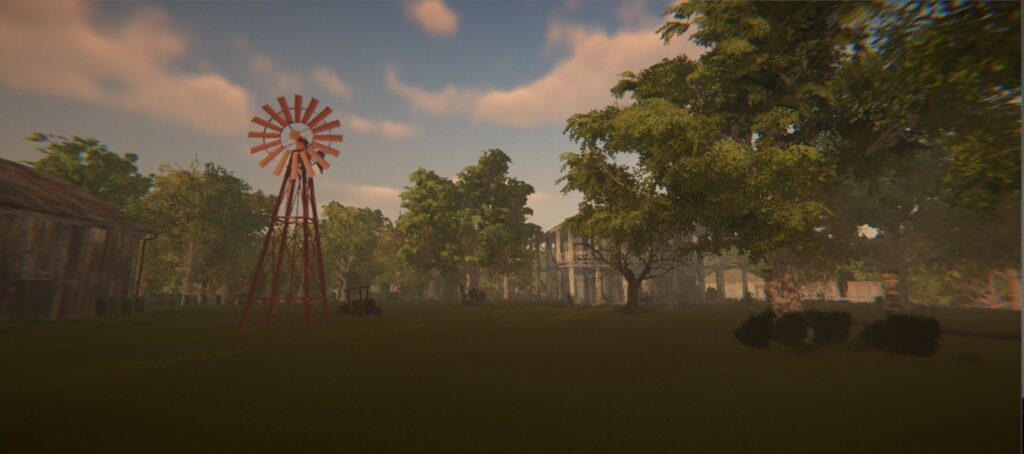 Software used:
Unity
Maya
Quixel Suite
Megascans assets